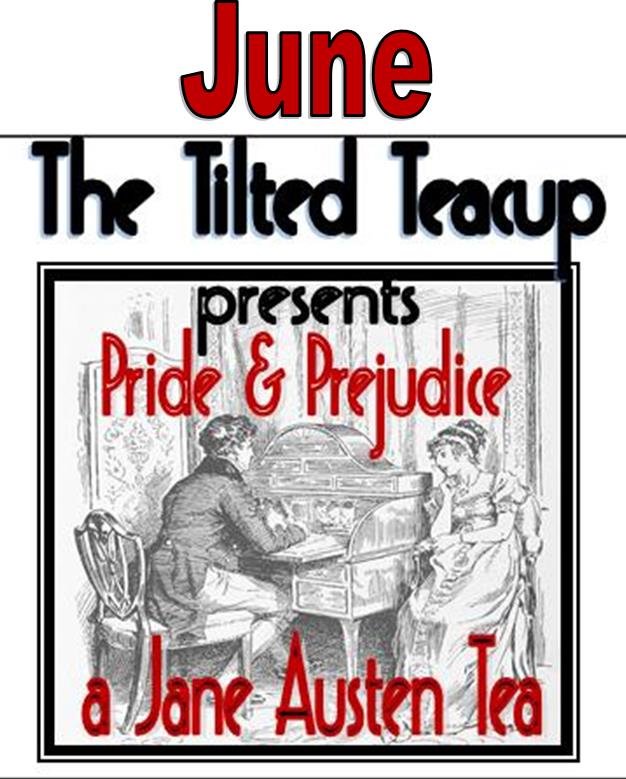 2nd Annual
JUNE 15TH, 2019
SITTING TIMES
4PM, 5PM, 6PM, & 7PM
All event dining will last 1.5—2hrs
$34.95 per person plus tax & gratuity
Call 352-593-4111 to
Make Your Evening, One to Remember
"A lady's imagination is very rapid; it jumps from admiration to love, and love to matrimony in a moment"
... Mr. Darcy to Miss Bingley
Just in time for a summer romance or a Gorgeous excuse to getaway with the girls. Your night will start out with a delightful pot of tea, cup of hot or chilled soup,
And on to our Famous High Tea!
For Your Entertainment
An Actress and Actor will be playing the parts of
Elizabeth and Mr. Darcy.