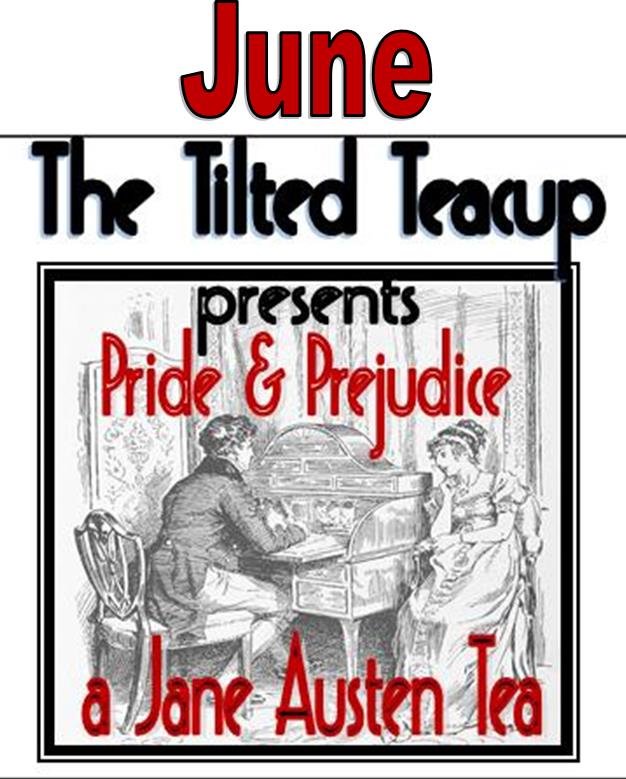 SITTING TIMES
11am & 1pm in our Secret Garden
All event dining will last 1.5—2hrs
$45 per person; does include tax & gratuity. 
Tickets are non refundable! 
*Food/Drink prepared here may contain dairy, eggs, wheat, soybean, or nuts. During events we cannot accommodate dietary needs. Sorry for any inconvenience.
Call 352-593-4111 to
Make Your Afternoon, One to Remember
"A lady's imagination is very rapid; it jumps from admiration to love, and love to matrimony in a moment"
... Mr. Darcy to Miss Bingley
Just in time for a summer romance or a Gorgeous  excuse to getaway with the girls. Your afternoon will start out with a delightful pot of tea, cup of hot or chilled soup,
And on to our Famous High Tea!