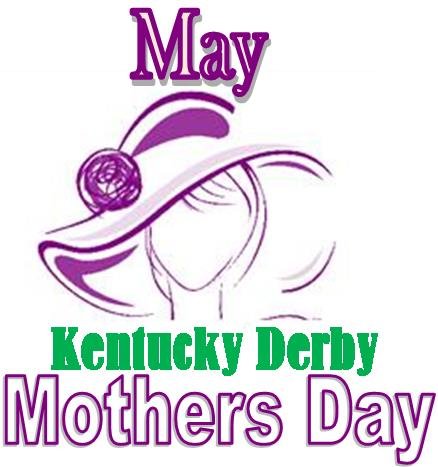 4th Annual
MAY 10TH & 11TH 2019
Kentucky Derby Mothers Day

Grab your hats and place your bets!

Reservation and Deposit required

Sitting available at 11am, 12pm, 1pm and 2pm

CALL 352-593-4111 to....
Make you Afternoon, One to Remember

There will be a prize for the best Hat at each sitting. You have the option of a High Tea Experience or a Derby Luncheon.
Menu Selection must be made at time of Reservation
High Tea- includes a teacup of soup, assortment of savories, crustless quiche, fresh baked scone with devonshire cream, and an unlimited pot of tea for $34.95 per person
Derby Luncheon- a teacup of soup, assortment of savories, crustless quiche, and an unlimited pot of tea for $26.95 per person
Saturday sittings available at 11:00am, 12:00, 1:00pm & 2:00pm
Sunday sittings available at 12:00 and 2:00pm

A $10 deposit will confirm your Reservation