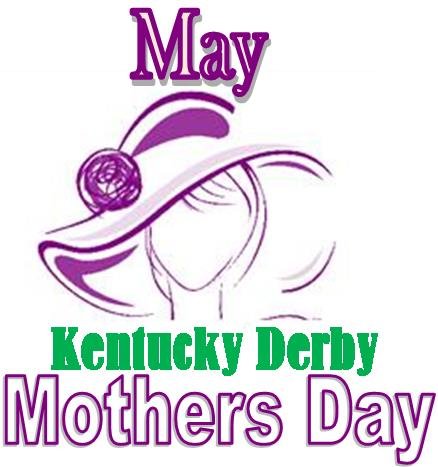 4th Annual
MAY 11TH 2019
Kentucky Derby Mothers Day

Grab your hats and place your bets!

Reservation required
Tickets are non refundable!
Seating times available at 11am, 12pm, 1pm and 2pm

CALL 352-593-4111 to....
Make you Afternoon, One to Remember

      There will be a prize for the best Hat at each sitting. You have the option of a High Tea Experience or a Derby Luncheon.
Menu Selection must be made at time of Reservation
High Tea- includes a teacup of soup, assortment of savories, crustless quiche, fresh baked scone with Devonshire cream, an assortment of desserts, and an unlimited pot of tea for $45.00 per person; includes tax and gratuity.
Derby Luncheon- a teacup of soup, assortment of savories, crustless quiche, and an unlimited pot of tea for $35.00 per person; includes tax and gratuity
 Available seating times at 11:00am, 12:00, 1:00pm & 2:00pm